Ordering instructions
At last we are back !!
Scroll down to find your event and click on the link below the photo. Enter your bib number into the search box and the options will be narrowed down.
If your number was obscured try entering xxx
. The search should be narrowed down to the files where the number combination appears.
Alongside each thumbnail look for the "caption" line - this will contain the race number.

High resolution downloads vary in price depending on the event involved
These downloads have sufficient resolution to have large prints made from - up to at least 10 x 8". Please note that the downloads are not automatic - the thumbnails you see on the receipt are not the final article, merely a confirmation of the order. If they look a little light or dark on the website, don't worry as all images will be assessed and adjusted as necessary by me for contrast, exposure, sharpness, colour balance etc before sending out to you in an email from WeTransfer.com (check your junk mail box as these emails sometimes get diverted there)
Please be aware that it may be a few hours before you receive your download-although I try my utmost to turn around orders as quickly as possible, I'm a full time professional photographer and sometimes I'm working elsewhere on other jobs.
The small thumbnail on the order invoice you receive is not a link to a download
2021 Soggy Bottom Triathlon 23rd May 2021
PLEASE NOTE THAT DOWNLOADS ARE £5 REDUCING TO £4 FOR TWO OR MORE PURCHASED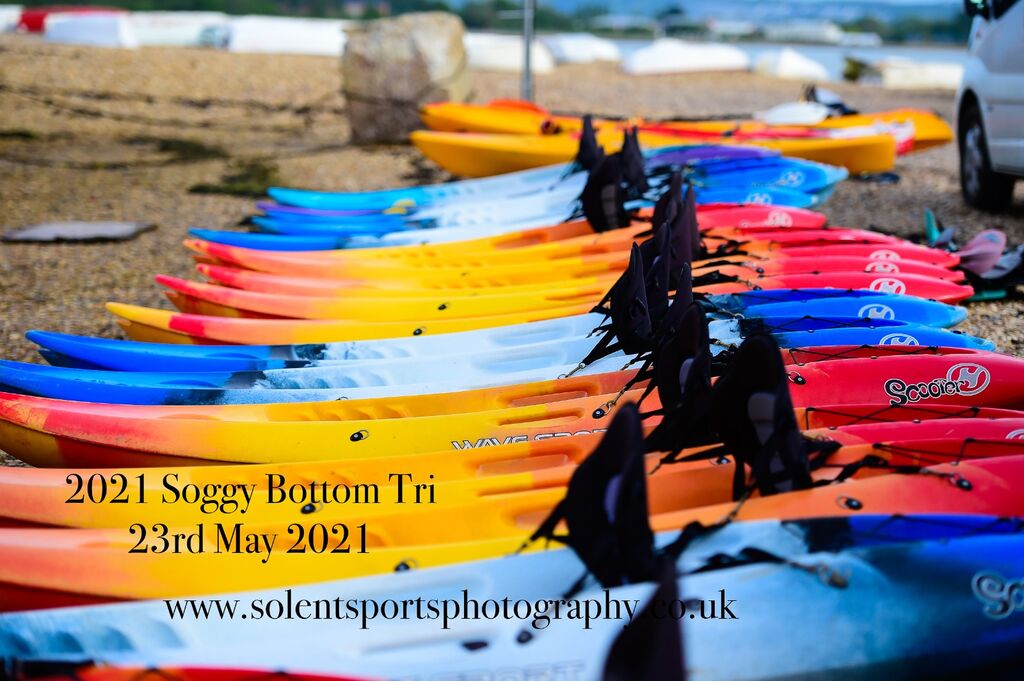 CLICK HERE TO VIEW the images from the 2021 Soggy Bottom Triathlon....